Creamy Cashews: Nature's Delight and Versatile Superfood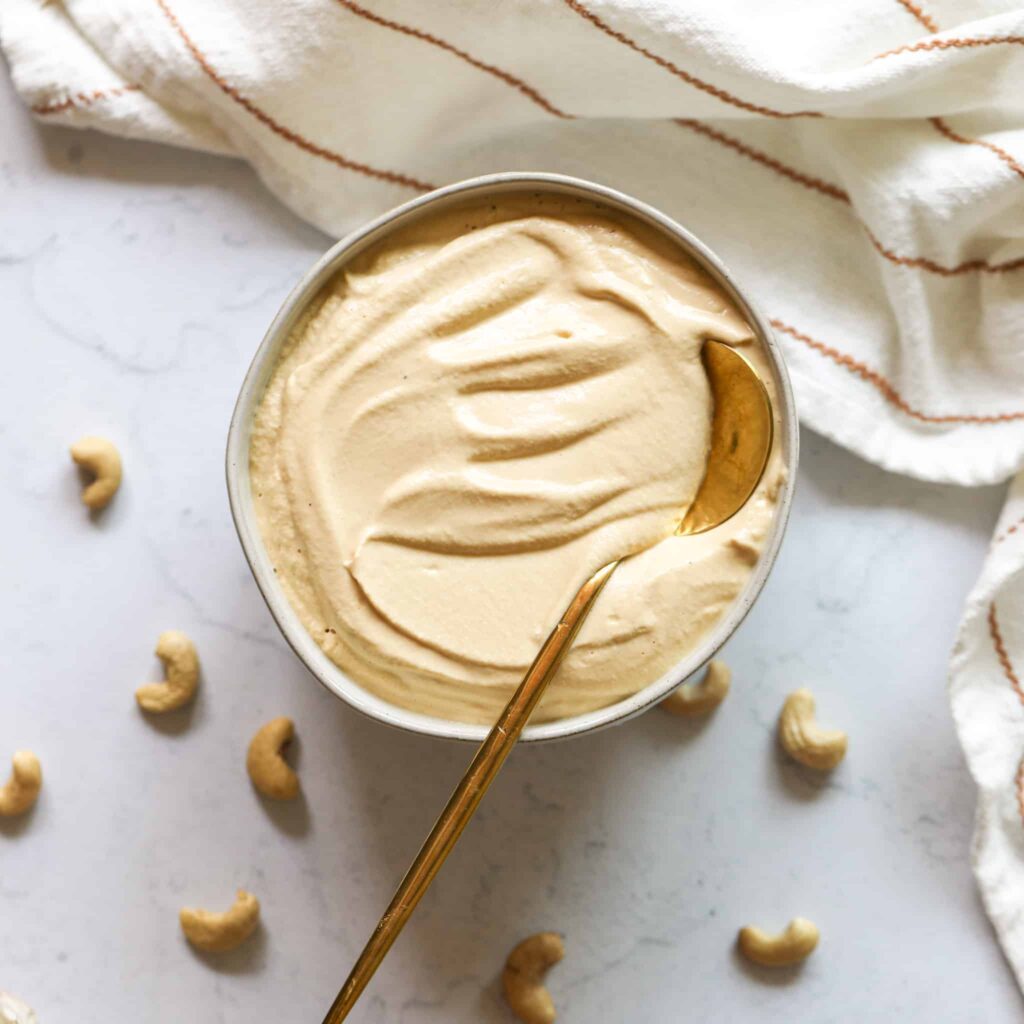 Introduction
Cashews, scientifically known as Anacardium occidentale, are not just ordinary nuts; they are culinary gems celebrated for their creaminess, flavor, and versatility. Cashews are native to Brazil but have found their way into global cuisines, where they are used in various dishes, snacks, and desserts. These kidney-shaped nuts are cherished for their unique texture and rich taste, making them a popular ingredient in both savory and sweet recipes. In this article, we will explore the delightful world of creamy cashews, their nutritional value, health benefits, and the myriad ways in which they can be enjoyed.
The Nutritional Profile of Cashews
Cashews are a nutritionally dense superfood, packed with essential nutrients that make them a valuable addition to your diet. Here's a breakdown of their nutritional profile:
Macronutrients: Cashews are an excellent source of healthy fats, primarily monounsaturated and polyunsaturated fats. They contain no cholesterol, and the fats they do contain are beneficial for heart health. They also provide a moderate amount of protein and carbohydrates.
Vitamins: Cashews are rich in various vitamins, including B vitamins such as niacin (B3), pantothenic acid (B5), pyridoxine (B6), and folate (B9). These vitamins are essential for energy production, brain health, and maintaining healthy skin.
Minerals: Cashews are a good source of essential minerals like magnesium, phosphorus, and copper. Magnesium is crucial for muscle function and bone health, while copper plays a role in maintaining a healthy immune system and forming red blood cells.
Fiber: Cashews provide dietary fiber, which supports digestive health, helps maintain healthy blood sugar levels, and promotes a feeling of fullness, making them an ideal snack for weight management.
Antioxidants: Cashews contain antioxidants like lutein and zeaxanthin, which are essential for eye health and may help protect against age-related macular degeneration.
Plant Compounds: These nuts also contain plant compounds, such as phytosterols, that can help lower cholesterol levels and reduce the risk of heart disease.
Protein: Cashews provide a moderate amount of protein, making them a valuable addition to vegetarian and vegan diets. The protein content makes them a versatile ingredient in various savory and sweet dishes.
Health Benefits of Cashews
Heart Health: The healthy fats found in cashews, particularly monounsaturated fats, can help reduce the risk of heart disease by lowering bad cholesterol (LDL) levels. The magnesium in cashews also plays a role in regulating blood pressure and supporting cardiovascular health.
Weight Management: Despite their calorie density, studies have shown that incorporating moderate amounts of nuts, including cashews, into the diet may help with weight management. The combination of protein, healthy fats, and fiber in cashews can promote a feeling of fullness and reduce overall calorie intake.
Blood Sugar Control: Cashews have a relatively low glycemic index, which means they have a minimal impact on blood sugar levels. This can be particularly beneficial for individuals with diabetes or those looking to manage their blood sugar.
Bone Health: The combination of magnesium, phosphorus, and calcium in cashews contributes to healthy bone development and maintenance. A diet rich in these minerals can help prevent conditions like osteoporosis.
Improved Digestion: The dietary fiber in cashews aids in digestion and can help prevent constipation. It also promotes a healthy gut microbiome, which is essential for overall well-being.
Antioxidant Protection: The antioxidants in cashews, including lutein and zeaxanthin, play a role in protecting eye health. They may reduce the risk of age-related macular degeneration and other eye conditions.
Stress Reduction: Cashews contain the amino acid tryptophan, which is a precursor to serotonin, a neurotransmitter that regulates mood and promotes a sense of well-being. Including cashews in your diet can help reduce stress and anxiety.
Skin and Hair Health: The copper in cashews is essential for the production of melanin, a pigment responsible for hair and skin color. Adequate copper intake can contribute to healthier hair and skin.
Creative Culinary Uses for Cashews
Cashews' versatility extends beyond being a convenient snack; they can be incorporated into a wide range of dishes, both savory and sweet. Here are some creative culinary uses for cashews:
1. Nut Butter: Cashew butter is a creamy and delectable alternative to peanut or almond butter. Spread it on toast, use it as a dip for fruits, or incorporate it into smoothies.
2. Vegan Cheese: Cashews are a key ingredient in vegan cheese recipes. When blended with other ingredients like nutritional yeast and spices, they create a smooth and flavorful cheese alternative.
3. Creamy Soups: Cashews can be used to thicken and add creaminess to soups without dairy. Simply blend soaked cashews into the soup to create a velvety texture.
4. Cashew Milk: Cashew milk is a dairy-free alternative that works well in coffee, tea, cereals, and as a base for creamy sauces and dressings.
5. Desserts: Cashews can be the star of various dessert recipes. They can be used to make vegan cheesecakes, creamy ice creams, and rich chocolate truffles.
6. Cashew Curry: Cashews add a delightful creaminess to Indian and Thai curries. They can also be used to create a rich, savory sauce for pasta dishes.
7. Nutty Snack Mix: Combine cashews with other nuts, dried fruits, and a dash of spices to create a crunchy and satisfying snack mix.
8. Nutty Granola: Cashews can be a delicious addition to homemade granola, adding a hearty crunch and nutty flavor.
9. Cashew Salad Dressing: Blended cashews can be used to create a creamy and dairy-free salad dressing. Combine them with lemon juice, garlic, and your favorite herbs for a delightful flavor.
10. Cashew Crust: Crushed cashews make a delightful and nutty crust for baked fish or chicken, providing a flavorful alternative to traditional breadcrumbs.
Conclusion
Cashews, with their unique creaminess and rich nutritional value, are not just ordinary nuts; they are versatile superfoods that can enhance both the flavor and health benefits of your dishes. Their potential to support heart health, weight management, and overall well-being makes them an ideal addition to your diet.
Whether used to create creamy sauces, vegan cheese, or delectable desserts, cashews can elevate your culinary creations while promoting a sense of satisfaction and nourishment. So, go ahead and embrace the delightful world of cashews, making them a cherished ingredient in your kitchen and a valuable asset to your health and well-being.